About Us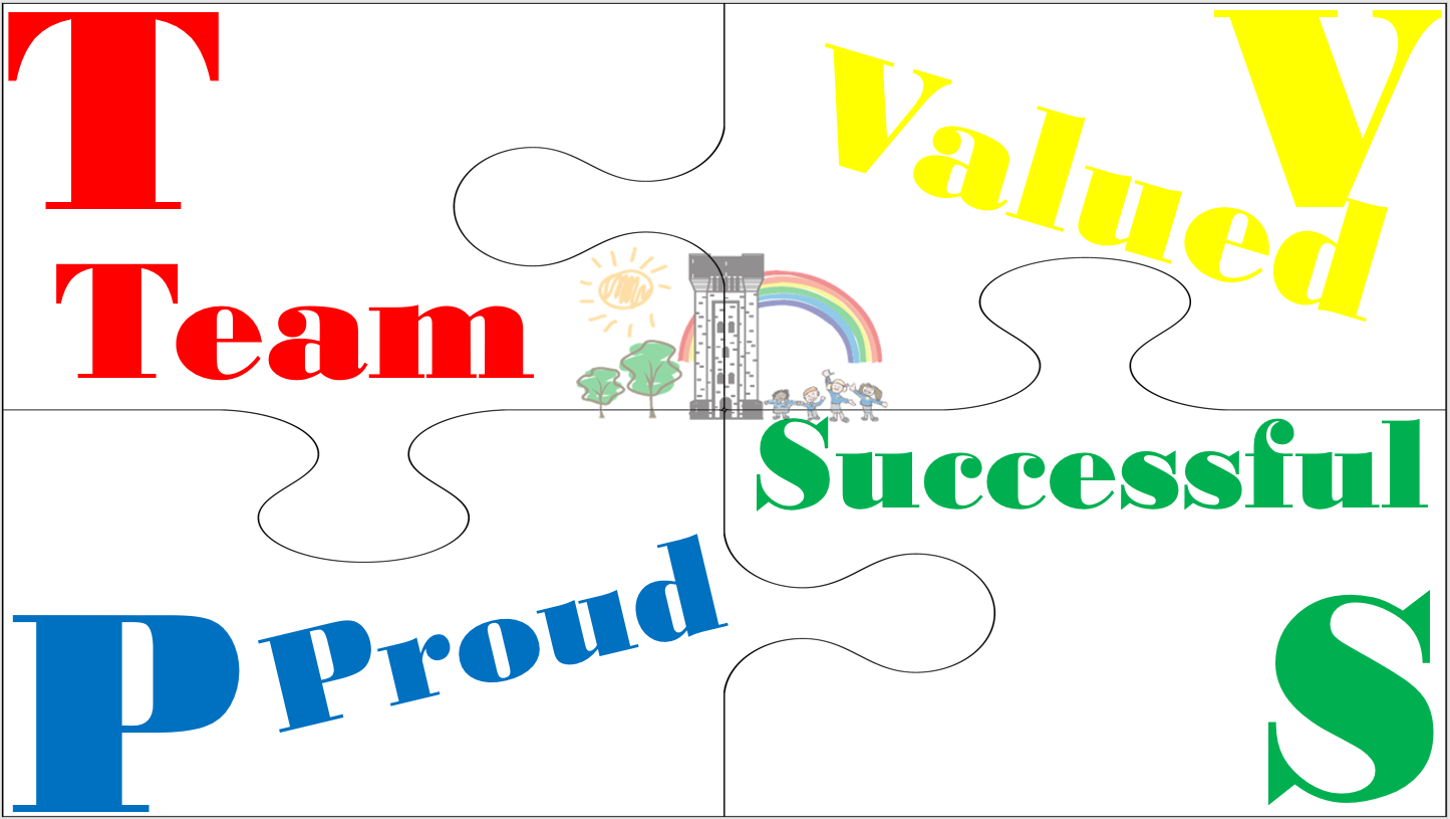 Our school is:
Tower View is a respectful, trustworthy and open-minded team. Everyone is supportive and supported; all are welcome and included and treated equally. We work together.
A nurturing place where everyone is valued along with the skills/ thoughts and knowledge they bring. A place where everyone feels listened to; that they have voice and that they belong. All are celebrated.
A positive community to be proud to attend and that instills a love of learning and where memories are made. We have pride we are, or have been, members of the Tower View family.
A centre of excellence where all achieve success and aspire to be the best they can be. We aim high to achieve our own personal successes.