Headteacher Welcome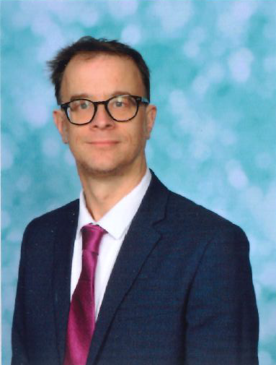 Welcome to our school website, we hope you find it both useful and informative and it gives you a small window into our wonderful school.
The school comprises of 14 classes with around 370 pupils; many dedicated and hard-working staff and which is sited on extensive grounds with over 1000 trees and beautiful grassed areas.
We aim to provide an environment, which is safe, happy and nurturing, so that all our children can learn effectively. Every individual is valued and their successes are celebrated. We have high standards of behaviour within an educational environment that challenges and motivates.
Our 3 school rules are Ready, Respectful and Safe and we aim to provide all the children under our care the tools to go on into the world following Tower View ready to be ready to learn; respectful to their peers, future teachers and themselves and able to be safe in this ever changing world.
Whether you are an old friend or a new parent starting your journey with us, I hope this website gives you all the information you need about our wonderful school that I am very proud to lead.
Graham Lobb
(Headteacher)